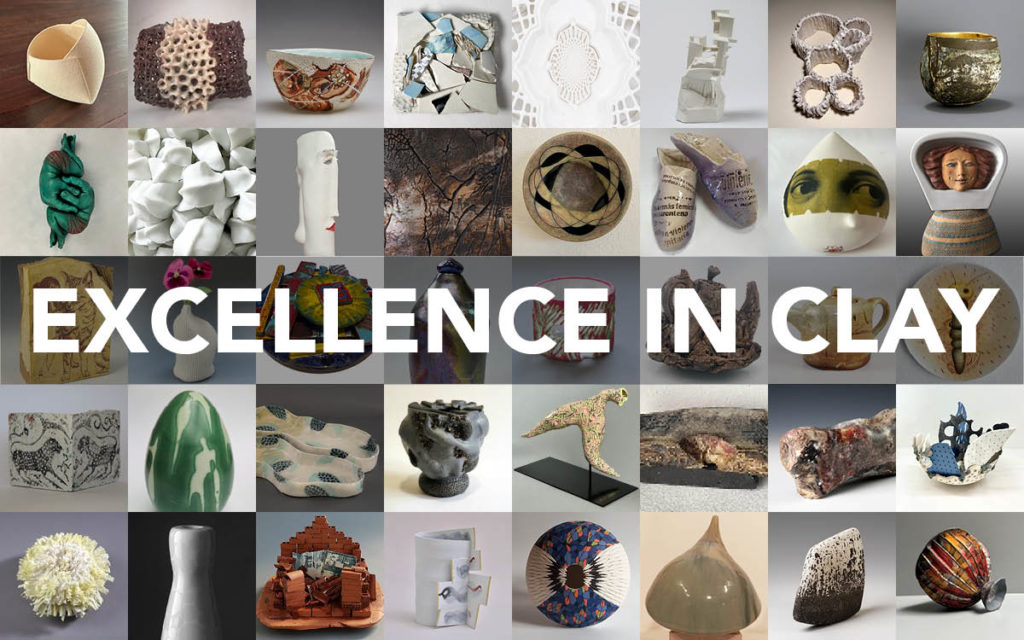 THE 1st ANNUAL INTERNATIONAL ACADEMY OF CERAMICS ONLINE FUNDRAISER
November 1 – December 15, 2023
Welcome to the first of what we hope will be an annual event!
In the shop, you will find more than 50 works of ceramic art hand-crafted by some of the best ceramic artists from all over the world. All funds raised will go towards fulfilling the IAC's mission of bringing people together through a shared passion for ceramics, as well as for new projects including an innovative publication programme and major revisions to the IAC communication tools.
The IAC wishes to thank all the participating artists who have so generously donated their work! Without your engagement and positive support, the IAC would not exist.
Logistics: All works can be viewed via the "shop" link above. Payments can be made using credit cards or PayPal simply by adding the selected artwork to your "cart" and then choosing "checkout". Once the order has been processed, the IAC will provide the artist with the buyer's contact information. The buyer and seller will then make arrangements between themselves to ship the work in a manner agreeable to them both. This shipping transaction is separate and distinct from the purchase of the work, and is outside the control of the IAC itself. Estimates have been provided by the artists wherever possible, but these should be taken as rough guidelines only.
For any questions, please contact Ben Evans at the following address: iacfundraiser2023@gmail.com